Marris Consulting regularly organizes training courses dealing with the Critical Chain approach.

Your projects are often late or suffer significant budget overruns? You must often abandon some original specifications?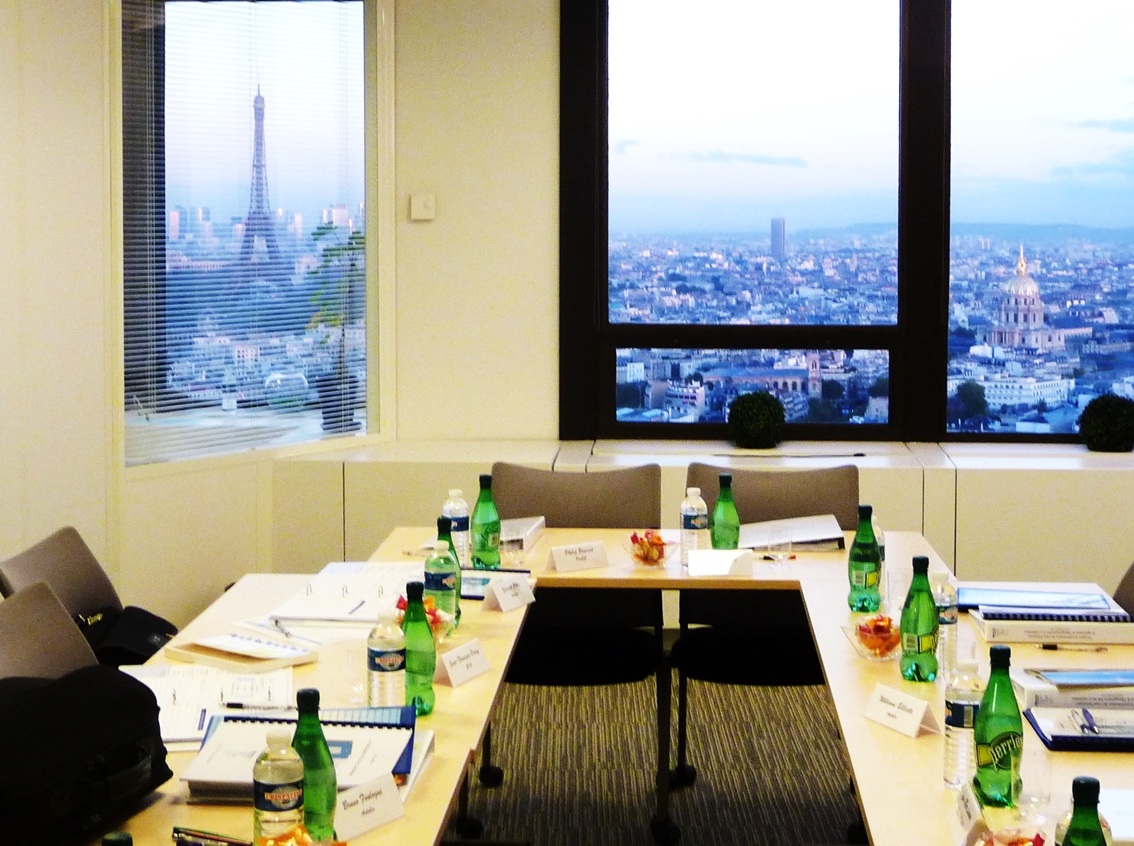 Critical Chain Project Management (CCPM), derived from Theory of Constraints, permits spectacular results, thus an increasing number of companies have adopted this projects management approach.
Companies using CCPM have accelerated by average 30% to 60% their projects, in a very wide range of sectors, such as New Product Development and aeronautical maintenance (MRO). Read more about our example of CCPM implementation on our webpage some case studies.
Marris Consulting has trained more than 7,000 people from very diverse backgrounds:
ArcelorMittal, Areva, Arkema, Autoliv, Bayer, Bosch, Essilor, Fresenius Vial, GSK, Infineon, Ipsen, Jaeger LeCoultre, Lilly, Merial, Novartis, Pierre Fabre, Procter & Gamble, Pyrex, Nexter, Safran, Salzgitter-Mannesmann, Schlumberger, Seb, SKF, Thales, Visteon, Yves Rocher & Zodiac Aerospace.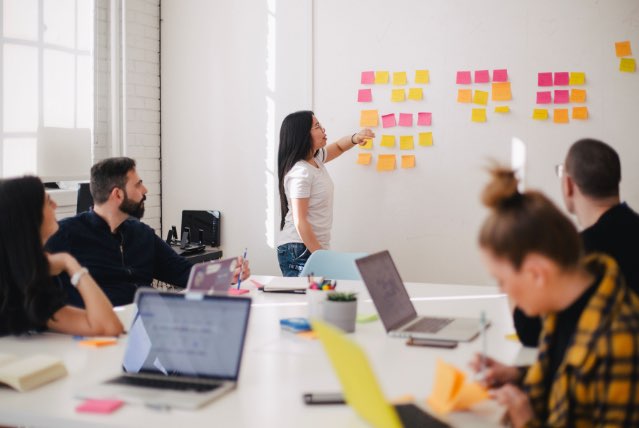 To know the limits and consequences of traditional project management

To understand the principles of planning and executing projects with the Critical Chain approach

To have an overview of how to implement CCPM in an organization

R&D Director

Technical Director

Design Office Director

Innovation Director

Project Manager

PMO manager

Any company with a project activity such as new product development, software development, research, engineering, maintenance and repair of materials ...
Face-to-face or online training
Initial Training

Discover the basics of Critical Chain Project Management
Duration : 1 day
900 € ex VAT
Limitations and consequences of conventional project management methods

Principles of project planning and execution by the Critical Chain

Implementation of the Critical Chain in an organization
Advanced Training
All the keys to understand and apply the Critical Chain
Duration 1 day
900 € ex VAT

Advanced planning the Critical Chain way

Identification of capacity constraint in an organization

Managing a project portfolio with the CCPM approach
Lean Engineering and CCPM
and more ...
Intra Training
All our training can be given intra-company
Duration 1 or 2 days, in French or in English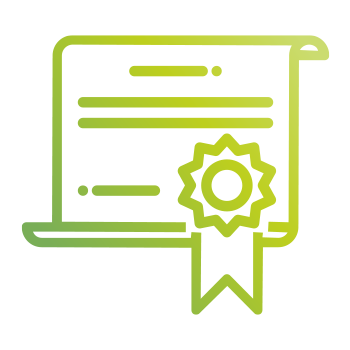 > Price on quote