We work on all components of industry performance, in particular:
Manufacturing (machine performance, production animation, TPM, etc.), Supply Chain (physical flows, forecasts, planning, inventory management, etc.), R&D and product / process industrialization, Commercial efficiency.
We are recognized as the French experts in Theory of Constraints / Management By Constraints, the founder of Marris Consulting is also the author of the reference book on this subject, with many achievements to his credit.
You can contact us via the form below or directly by email at the following address: ccpm@marris-consulting.com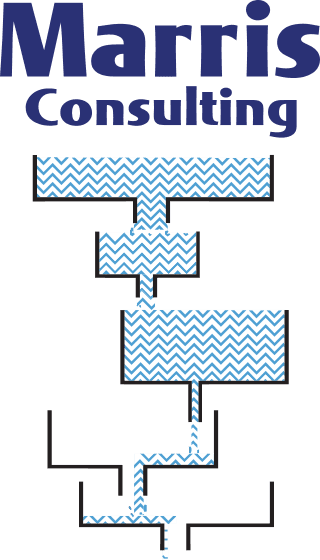 Marris Consulting

Maine Montparnasse Tower,
27th floor 33 avenue du Maine
75755 PARIS cedex 15
France