Do you have any doubts about the actions to take to improve your performance?
You seem to have reached the limits of your system, but competitive pressure demands better performance?
Marris Consulting proposes to carry out 2-day flash diagnosis to discover or confirm priority actions in order to rapidly improve performance. Our diagnoses are led by Philip Marris and the experts of his team.
Our method:
Our bias is to minimize the diagnostic phase and move quickly to action and get convincing results.
After the initial contact, a date is chosen for the on-site diagnosis and some preliminary elements are to be transmitted. The diagnosis alternates interviews, visits, observations and verification of elements in the field.

The hot return at the end of the second day is reserved for General Management and / or the Management Committee.

A more complete restitution can be proposed later.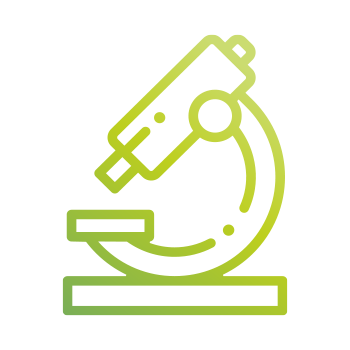 Deliverables : At the end of the 2 days, an argued restitution will be presented, with recommendations and outline of a short, medium and long term roadmap to initiate a breakthrough in terms of performance. These elements are sufficient to confirm or refute the intuitions of the General Management and take the high-level decisions that are necessary.

Geographical distribution of diagnosis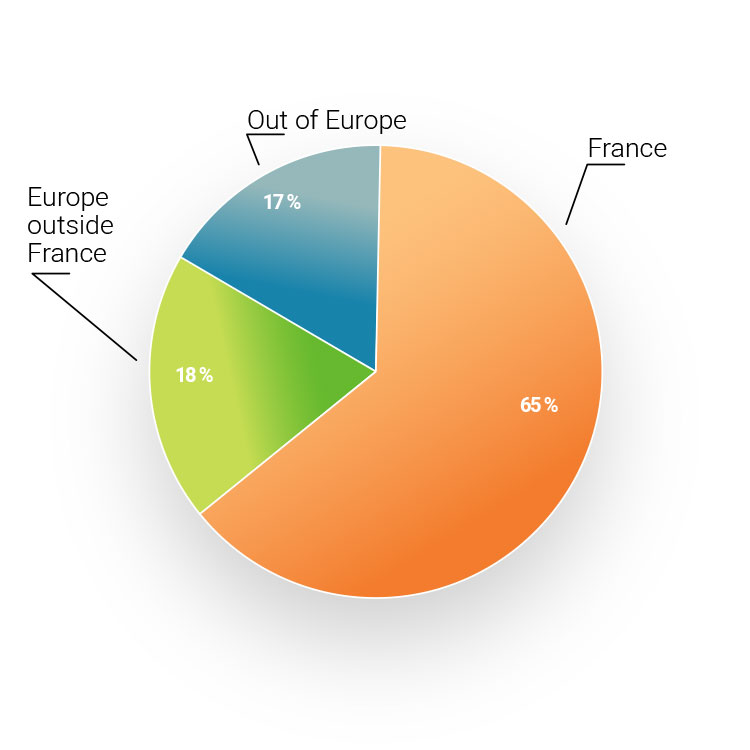 Distribution of benefits by diagnosis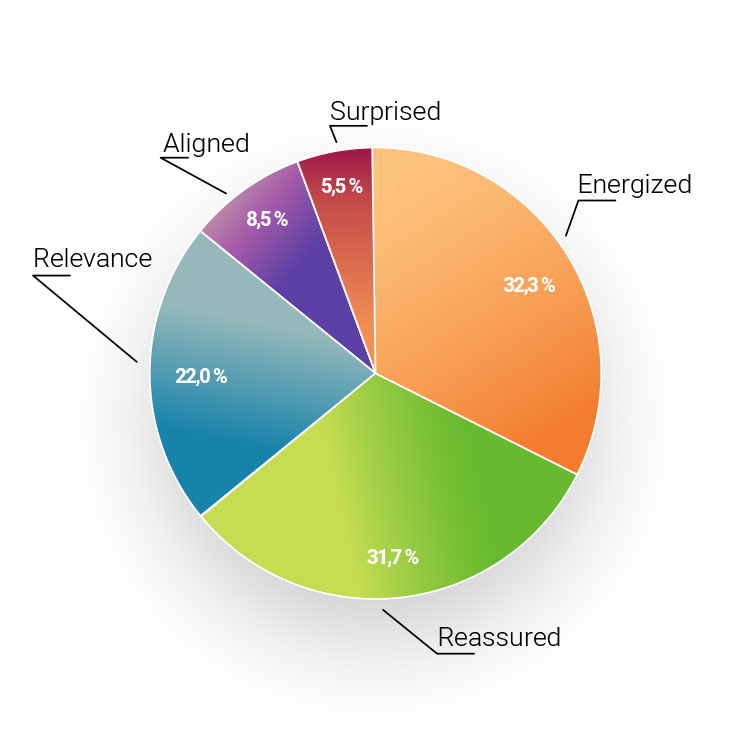 65%
of our diagnoses were carried out in France
17%
in Europe
18%
elsewhere in the world
In the returns expressing benefits regarding the diagnosis 32% reflect an energizing effect in the face of the actions to be carried out and the results to be expected from them.
A similar proportion shows reassured stakeholders, and 22% stress the relevance of the diagnosis and recommendations.
The analysis is well targeted, the conclusions are correct, you did not get it wrong
Why does it work?
Performance, whatever its nature, is limited by a very small number of causes - constraints - which must be identified and eradicated or neutralized.
Over more than 30 years of experience, Philip Marris has built a solid reputation as an expert in improving operational and financial performance. Companies are systematically surprised by the relevance of the diagnosis and by the extent of the sources of progress identified.
The restitution puts the team in front of the basic fundamentals
Contact us

Please complete the form below so that our teams can respond to your need as soon as possible